Tuesday, February 26, 2008
You just gotta check out this launch.....some pretty amazing stuff gonna be listed!!
http://search.ebay.com/search/search.dll?from=R40&_trksid=m37&satitle=thejills&category0
=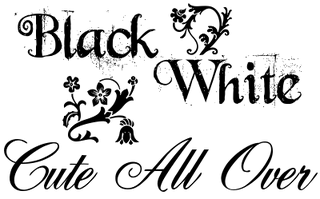 Monday, February 11, 2008
Jack*N*Jill Boutique Designers (AKA TheJills) are a group of creative designers who are striving for the same goal...to create a "boutique store" that a customer can shop in and find an array of different and unique childrens boutique clothing and accessories. We have a passion for fashion, design, and quality. Our group is one that is a place we work together, share ideas and creations and are there to help each other. Most of all we have fun! We are not only a supportive Boutique Group but we are all friends and family!
We would like to thank Timi of Cinnamon Girl Studio for designing our beautiful blog!! Didn't she do an amazing job on the blog?!
Sunday, February 10, 2008